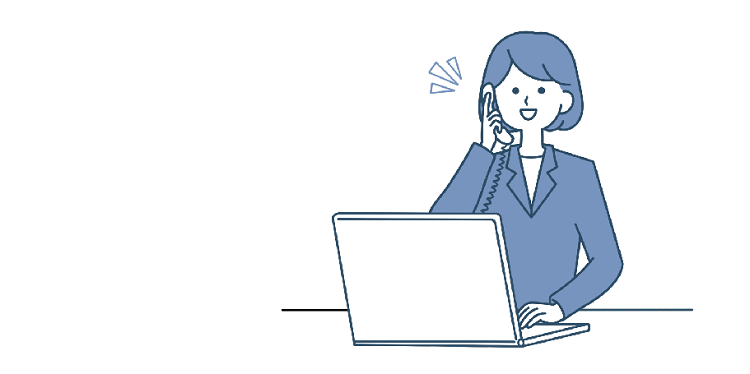 Please contact Meiko Foods using the e-mail form below or by phone.
About purchasing products
To purchase our products, please refer to the "Products" section, or contact us through Amazon or the contact form below.
If you are a vendor, please contact us by phone, fax, or e-mail form below.
TEL:+81-880-55-3881
fax: +81-880-55-3885
Inquiry Form